NIGHT SHIFT POSITIONAL THERAPY
GUARANTEED TO KEEP YOU OFF YOUR BACK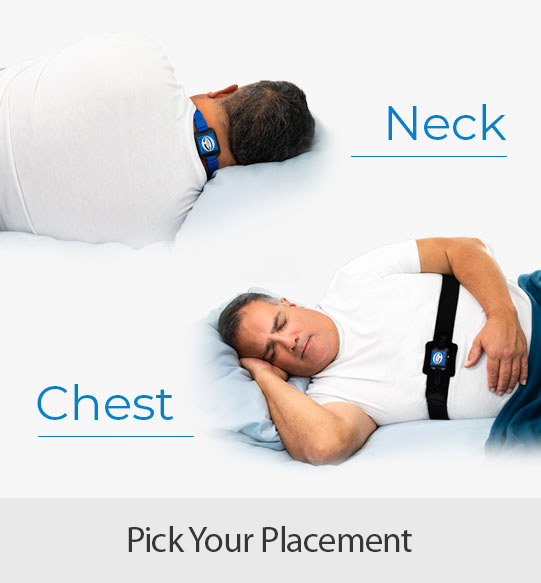 NIGHT SHIFT POSITIONAL THERAPY
CLINICALLY PROVEN
Our research has shown that up to 70% of patients diagnosed with obstructive sleep apnea are substantially more severe when back-sleeping 1.   This results from the tongue falling back and blocking the airway and gravity contributing to increased collapsibility of the airway 1.
We also found that 20% of sleep apnea patients would have little-to-no breathing problems if back-sleeping were avoided 2.
In our studies of Night Shift positional therapy 1,3: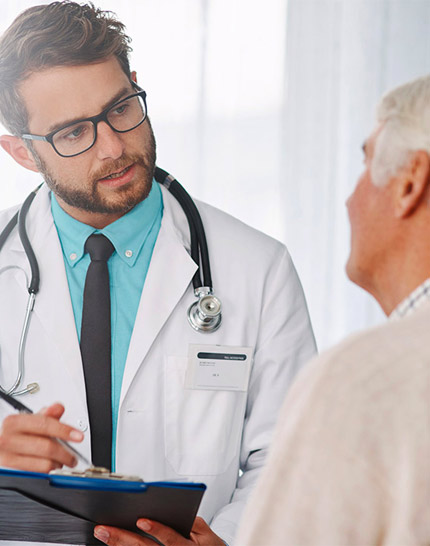 NIGHT SHIFT POSITIONAL THERAPY
REPORTING
Tracks how frequently and how quickly you responded to the vibrational feedback. It also assesses your sleep quality and snoring throughout the night.

Summarizes information from the detailed report to track longer-term utilization and treatment effectiveness – information your physician may want to review.
Plots up to three-months: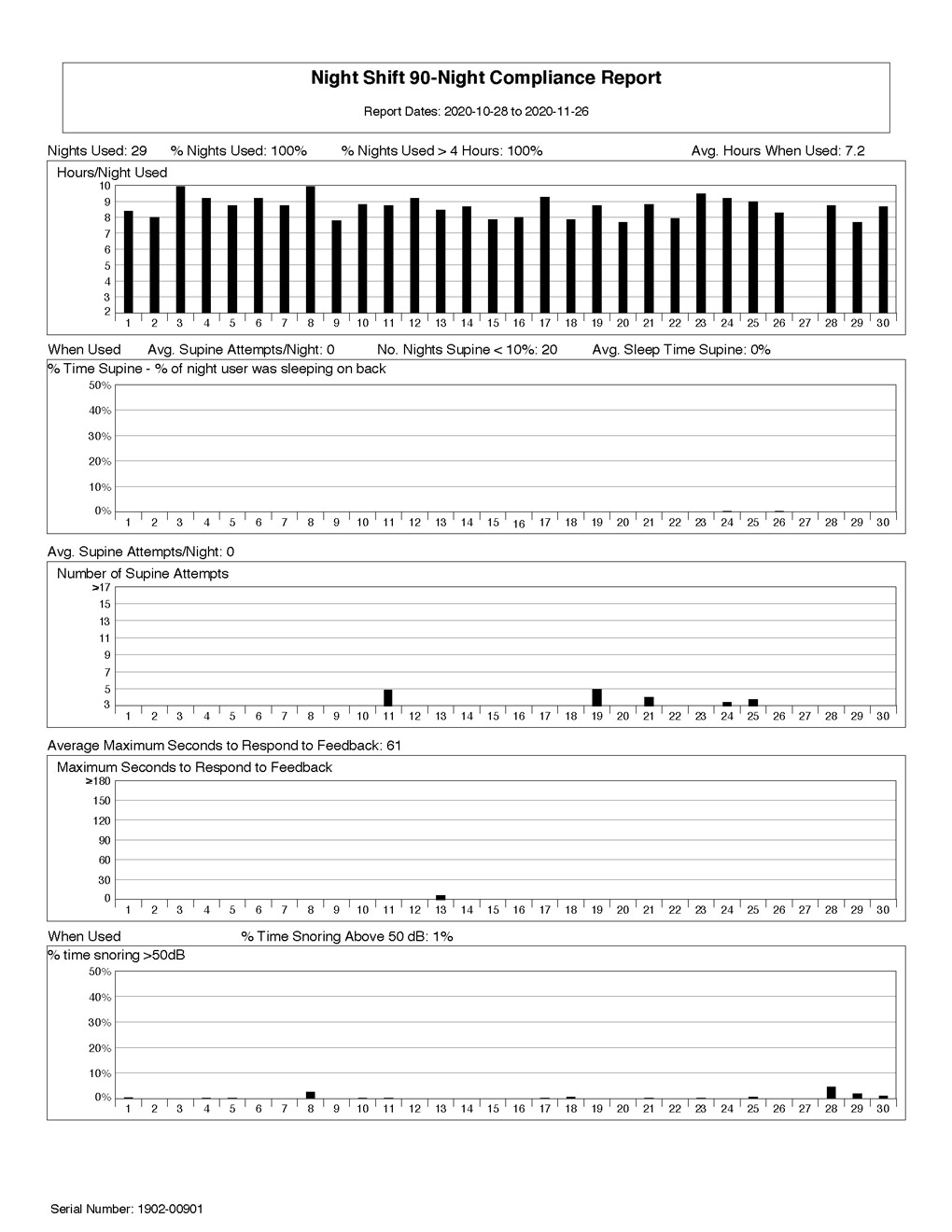 NIGHT SHIFT POSITIONAL THERAPY
STAY CONNECTED
Use the Portal or the Mobile App to:
Enter warranty information
Download or view reports
Adjust device settings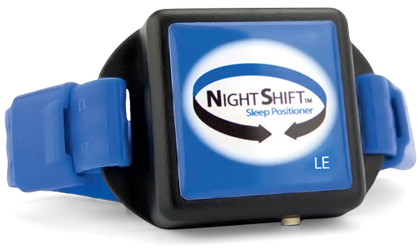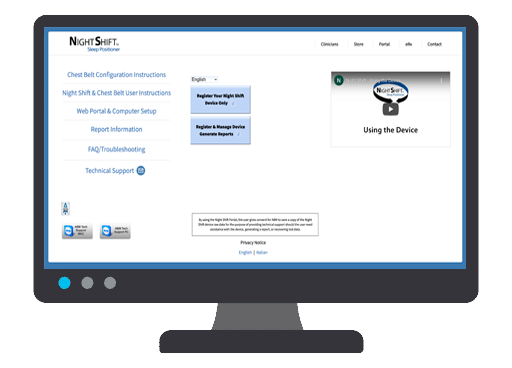 Connect to your computer to use the portal
Use the App on your iOS or Android Device to:

NIGHT SHIFT POSITIONAL THERAPY
DESCRIPTION OF FEATURES
Watch the video to learn more about obstructive sleep apnea, hear real accounts from actual Night Shift users, and find out how you can benefit from positional therapy to treat your obstructive sleep apnea or snoring
"I've had my Night Shift device for over a year now and it's a lifesaver. It will truly increase the quality of your life and is worth every dollar."

S.C.
"It's really easy to use, comfortable, easy to maintain, and you can monitor your sleep…I talk about it with everyone who tells me they have sleep apnea!"

R.S.
"I really enjoy the Night Shift because it gave me freedom."

J.V.

FREQUENTLY ASKED QUESTIONS
Is Night Shift Right For Me?
Is The Night Shift Working?
Payment, Warranty, and Money Back Guarantee
Yes, the Night Shift includes a two-year warranty covering workmanship problems related to the electronics during its 3-year service life. The battery and haptic motors carry a one-year warranty. The neck strap and chest belt have a six-month warranty and should be replaced every 6-12 months. Warranty does not cover damage attributed to improper use by the customer. Night Shift is a medical device that is not water-proof, pet-proof, or mistake-proof. The warranty will be voided if an attempt is made to open the enclosure or change the battery. Please contact our technical support team for troubleshooting and to determine warranty eligibility.
A: Night Shift comes with a 30-day guarantee that it will keep you off your back during sleep. If your Night Shift report shows that you are non-responsive to vibro-tactile positional feedback, you can receive a refund of the purchase price, minus the shipping charges. The item must be returned in original box with all accessories within 30 days of your receipt.
A: If your overall sleep apnea severity is at least 5 events/hour, and/or if you have failed with other sleep apnea therapies, your Night Shift purchase may qualify toward your high deductible healthcare insurance.  Consider billing under the code E0710 – Restraints, any type (body, chest, wrist, or ankle), or E1399 Durable medical equipment – miscellaneous.  Include a copy of your sleep study showing that your obstructive sleep apnea is at least twice as severe when sleeping on your back (see Question 1) and a Night Shift daily report confirming it is keeping you off your back.
U.S. and International Patents and Patents Pending