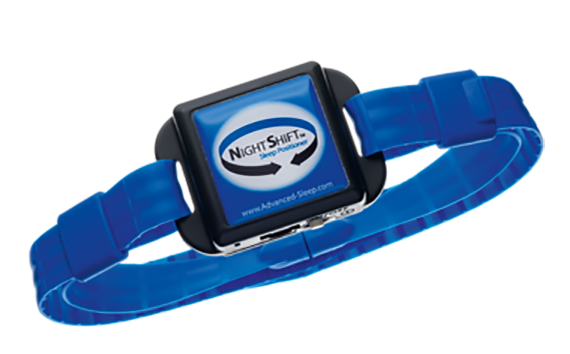 Improve your health
and your bed partner's happiness
A clinically proven treatment for positional obstructive sleep apnea and snoring Worn on the back of the neck, it begins to vibrate when you start to sleep on your back. The vibration slowly increases in intensity until you change positions. The internet-based Report Portal enables you to monitor the effectiveness of the therapy and its improvements on your sleep quality.
Night Shift comes with a guarantee that it will keep you off your back during sleep. If your Night Shift report shows that you are non-responsive to vibro-tactile positional feedback, you can receive a refund.
"I've had my Night Shift device for over a year now and it's a lifesaver. It will truly increase the quality of your life and is worth every dollar." – S.C.
"It's really easy to use, comfortable, easy to maintain, and you can monitor your sleep…I talk about it with everyone who tells me they have sleep apnea!" – R.S.
"I really enjoy the Night Shift because it gave me freedom." – J.V.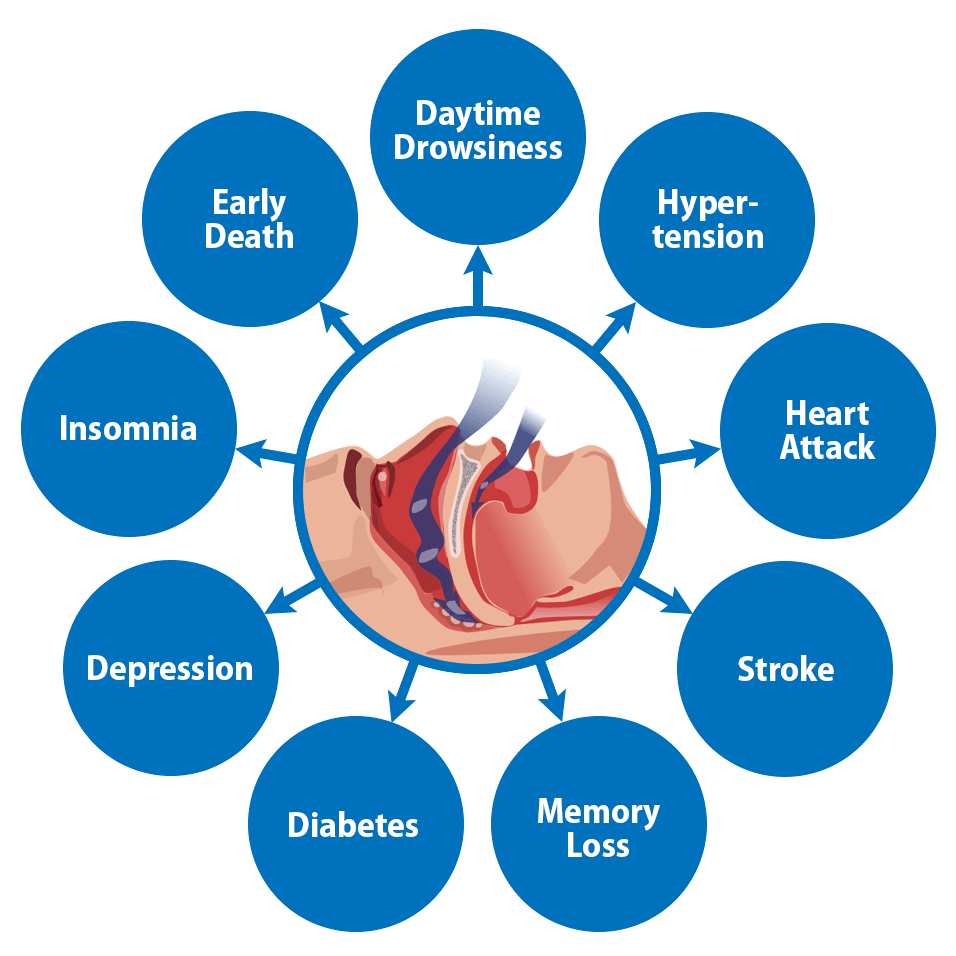 Clinical studies have shown that untreated obstructive sleep apnea has a significant impact on:
overall health

safety

quality of life
Night Shift provides a treatment alternative for patients who suffer from positional obstructive sleep apnea.
Night Shift therapy resulted in

Monitor how efficiently you sleep and the degree of your sleep fragmentation

Evaluate the influence of alcohol on your loud snoring

Assess the association between loud snoring and sleep quality

Determine if your snoring and poor sleep quality is limited to back-sleeping

Track how often you try to sleep on your back and how quickly you respond to Night Shift

Compare the effectiveness of other sleep apnea or snoring therapies with and without vibro-tactile positional therapy
Privacy Policy | © 2014-2020 Advanced Brain Monitoring, Inc.