Software Installation Help - Edge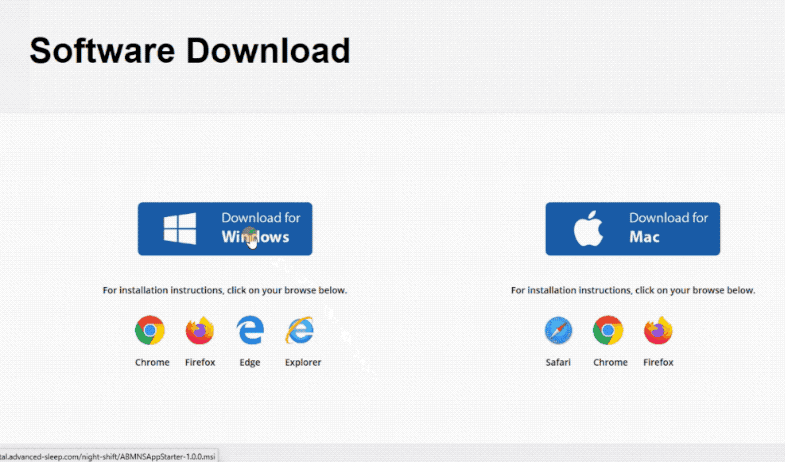 Click the Download for Windows link. A popup will appear at the center-bottom of the browser. Click run to start the download.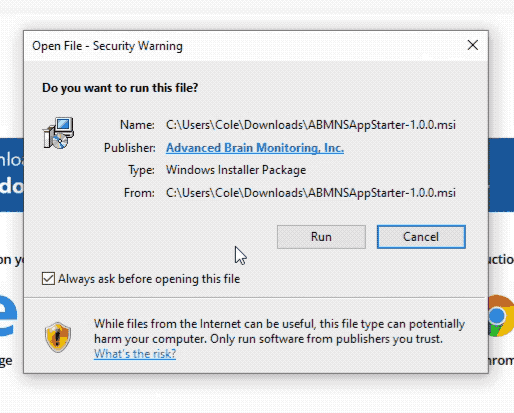 After the download completes, click Run installation. Once complete, click Finish.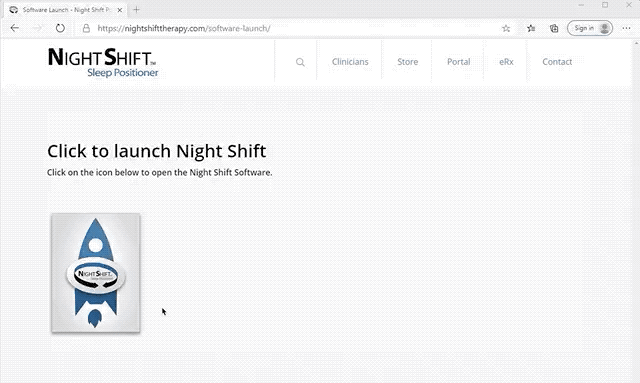 You will be taken to this page after the installation. Click on the Night Shift icon to open the application launch. Then click Open.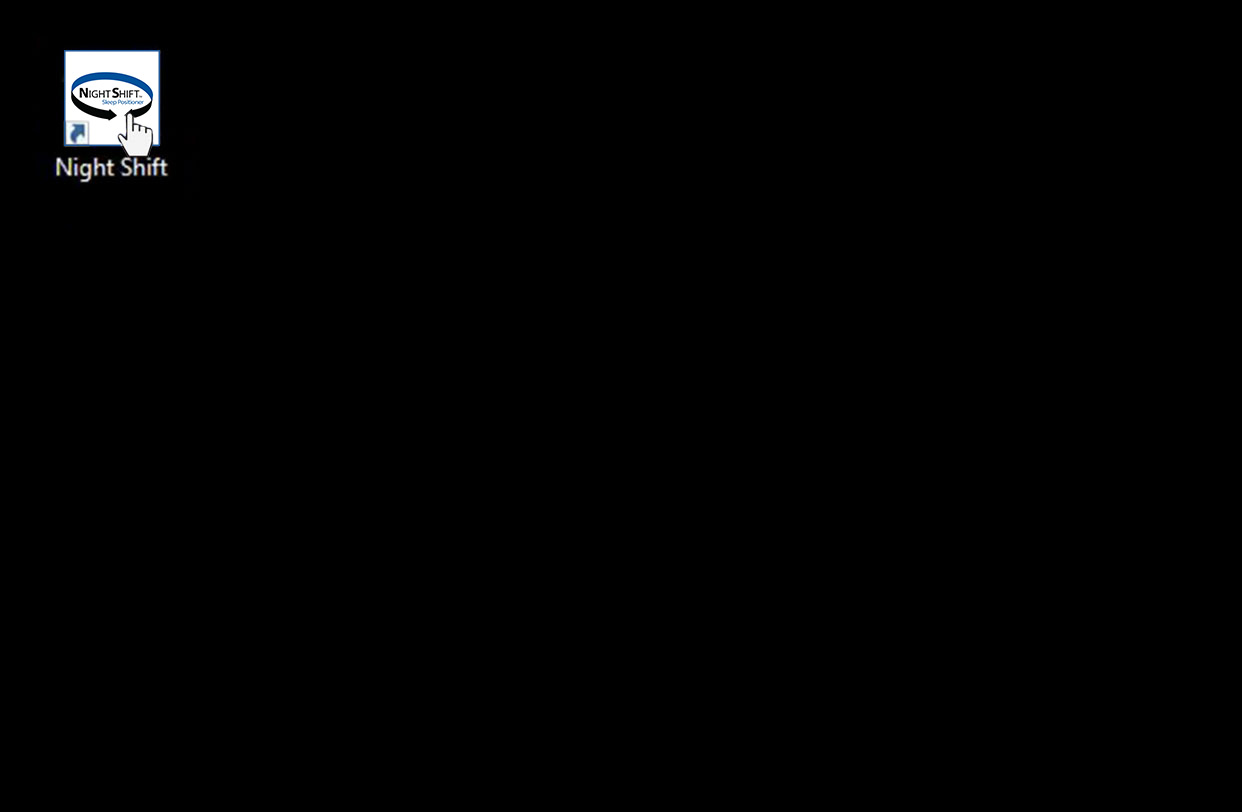 To start the software in the future, you just need to double click the icon on your desktop.